Our Research
The research programme of the HPRU in Chemical and Radiation Threats and Hazards addresses today's priority chemical and radiation exposures affecting communities and individuals. It aims to advance our understanding of how contact with dangerous chemicals and radiation, in prolonged or in exceptional exposures, leads to ill health, to deliver timely impact on policy to improve public health protection.
Our four research Themes integrate basic science, molecular and cell biology and large-scale population studies. Together these Themes will contribute to generating new knowledge and understanding on: exposure-response relationships and their quantification based on occupational, patient and population cohorts; discovery of biological markers of chemical and radiation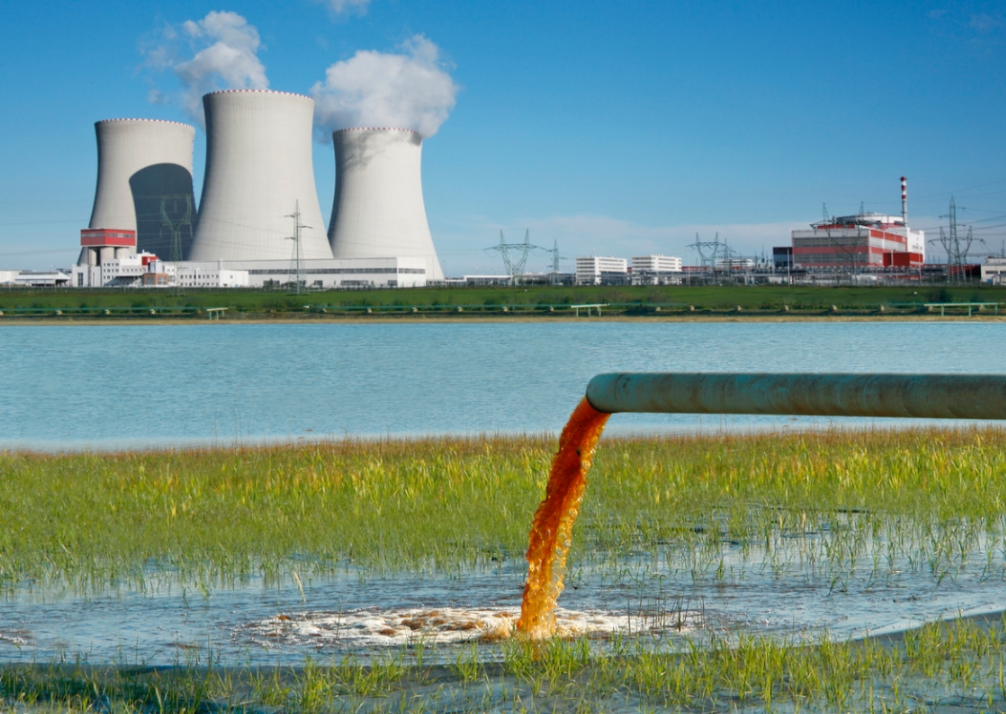 exposure, effect and susceptibility and their application in risk mitigation; novel in vitro methods for the identification of radiation and chemical causes of cancer, circulatory diseases and neurological dysfunction; and developing approaches to assess the efficacy of decontamination and safe inactivation/storage methods for highly toxic chemical agents.
In addition to these core Themes, several cross-cutting programmes ensure the HPRU delivers broad impact beyond its research outputs, by involving the communities which are the subject of its research, training the next generation researchers, by promoting the translation of research outcomes into policy and responding to emerging public health challenges.