Knowledge Mobilisation
Knowledge mobilisation brings together different communities to share knowledge to catalyse change. It is a two-way process which enables advances in health protection research to create benefits for patients and the public by supporting research informed decision-making by policy makers, public health practitioners, the public, and other stakeholders.
Our Knowledge Mobilisation Strategy and Theory of Change outline our approach to promoting the use of the knowledge generated by the HPRU:
internally, by developing expertise and establishing a culture within the partner organisations that actively seeks to apply the research evidence on chemical and radiation hazards for decision making on public health protection;
externally, by increasing the understanding of the value of research among those who can use research findings to address the rapidly emerging policy agenda on chemical and radiation risk management.
Knowledge mobilisation is integrated across the work programmes of the HPRU. Specifically, it is built into research training for students and early career researchers and in projects led by senior staff, and in HPRU-CRTH management and monitoring processes through management meetings.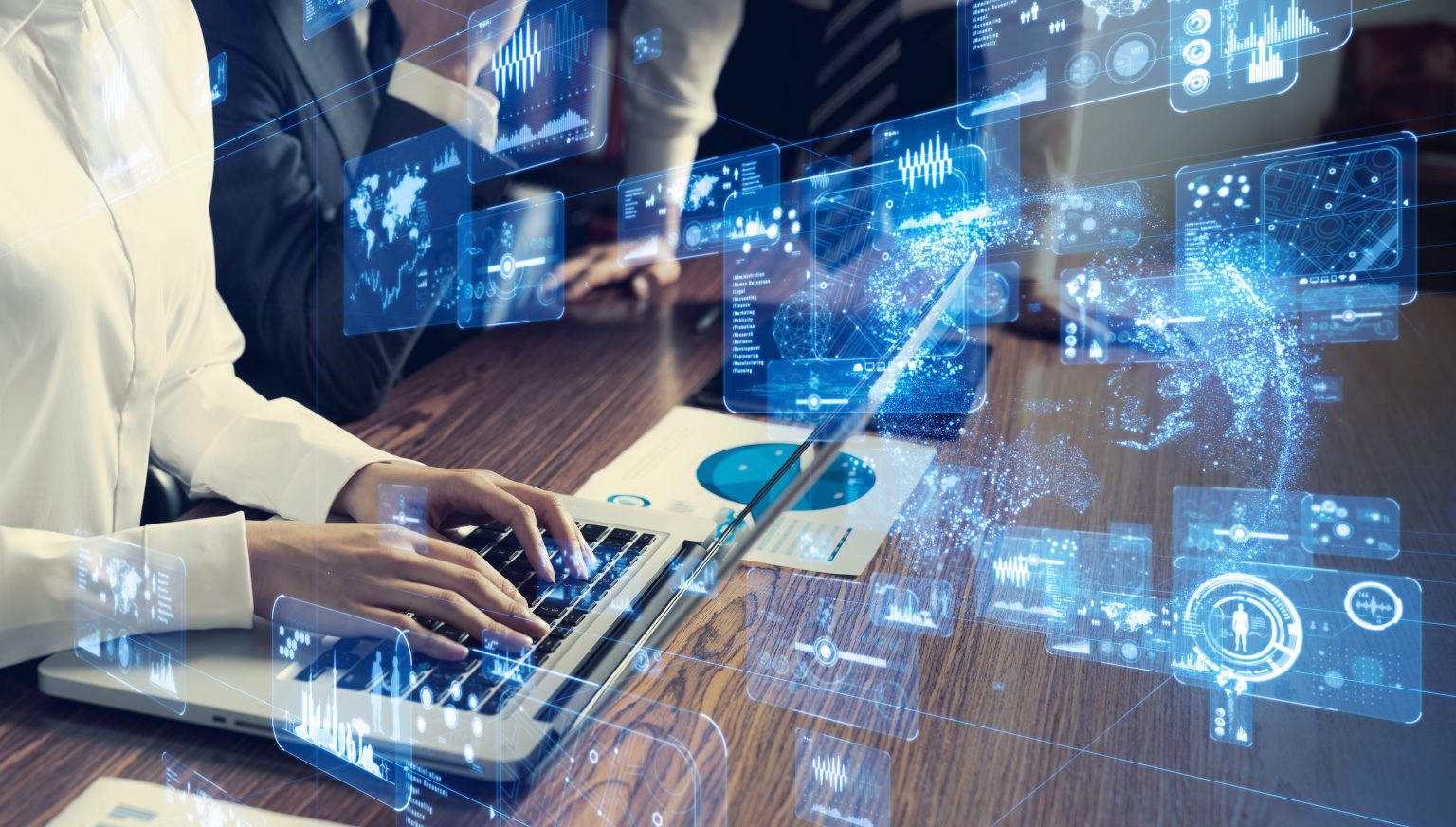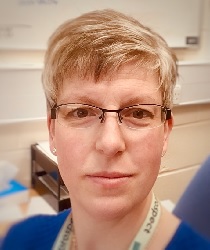 Knowledge Mobilization Coordinator UK Health Security Agency Management and administration Research Areas: Dr Kerry Broom CBiol FRSB recently joined the HPRU as Knowledge Mobilization Manager, covering also the HPRU for Environmental Change and Health, and also the HPRU for Chemical and Radiation Threats and Hazards. Kerry is working to mobilise knowledge generated in these three […]
Read more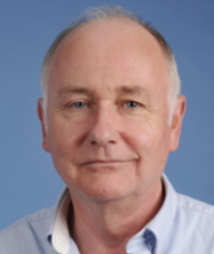 HPRU Knowledge Mobilisation Lead UK Health Security Agency Management and administration Research Areas: Simon trained as a biologist, receiving a BSc and PhD from the University of Southampton and has worked in the radiation protection field for over 25 years. In his role of Head of Radiation Effects Department he has responsibility for epidemiological and […]
Read more